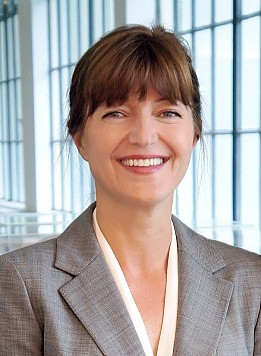 Galina Tachieva is a planner, urban designer and architectural designer with more than twenty years experience in sustainable urbanism, urban redevelopment, sprawl repair, and form-based codes. She is the author of the award-winning Sprawl Repair Manual (Island Press) and the SmartCode Sprawl Repair Module.
Multilingual, Tachieva has experience with projects across the United States, Latin America, Europe and Russia, including regional plans, environmental conservation, new communities, resort towns, downtowns and urban infill, and commercial, retail, institutional and residential buildings. Managing complex projects and teams, she has led charrettes and other public processes, from project initiation through implementation.
Tachieva maintains an active civic engagement. A member of the Congress for the New Urbanism (CNU) she has been leading its national Sprawl Retrofit Initiative. She is a founding member of the Council for European Urbanism (CEU), and she has lectured throughout the world. She has been a visiting lecturer and design critic at Harvard University, the Federal University of the State of Rio de Janeiro (UNIRIO), and at the University of Miami.
---
Book Contributions
Articles
Events & Lectures