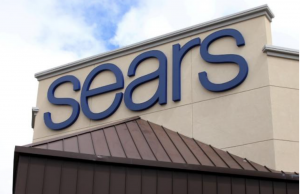 "CEO Eddie Lampert said that its lenders and vendors must have a better outlook about the company's future… and that negative outlook is putting Sears at a competitive disadvantage.
Lampert again insisted that the company is on course to turn a profit in 2018. But he also ominously warned that the company's board will "consider all other options to maximize the value of Sears Holdings' assets" if the company can't refinance its debt.
Sears (SHLD) closed hundreds of stores last year, leaving it with just over 1,100. Last week it announced plans to close another 103 Kmart and Sears stores by April."
Consider retrofitting the stores and malls through Sprawl Repair to save jobs, create livable communities and boost the investment returns.