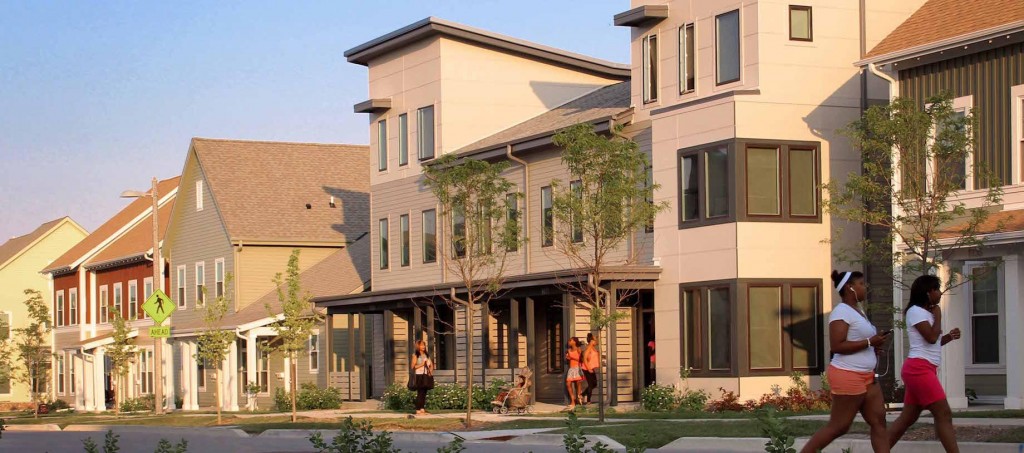 We're taking Sprawl Retrofit to the next level. Next month, our movement's leaders convene in the Miami Design District for the first-ever Build A Better Burb Sprawl Retrofit Council. Over two days, attendees will collaborate and strategize around how to transform sprawling suburbs into prosperous, vibrant, walkable places.
Help set the agenda for the next generation of suburban transformation. You are invited to join the conversation for leveraging the power of lean policies, sustainability, and small incremental development. With the goal of kick-starting projects and transforming more suburbs, the agenda will focus on five areas of opportunity: municipalities, citizens, developers, finance, and equity.
CNU Councils gather high-level practitioners for discussion on placemaking, community building, policy, and design. The Build a Better Burb Sprawl Retrofit Council will focus on the intersection between sprawl retrofit, suburban design, small incremental development, sustainability, and fast, cost-effective tactics that can kick-start projects.
The Build a Better Burb Sprawl Retrofit Council is open to all practitioners who have been active in suburban retrofit. Please feel free to share the opportunity to register with your colleagues, friends, and connections in sprawl retrofit and placemaking.
Venue: Palm Court, located at the heart of the Miami Design District, will serve as a fitting site for inspired conversation. More Information.
Accommodations: The Miami Design District is located between downtown Miami and Miami Beach, putting a full range of accommodations within reach. More Information.
Registration: $150 for CNU members and $175 non-members.
Questions: Email Will Herbig, will@cnu.org.
START: Saturday, March 19, 2016 – 07:30
END: Sunday, March 20, 2016 – 15:00
LOCATION: Miami Design District | Miami, FL