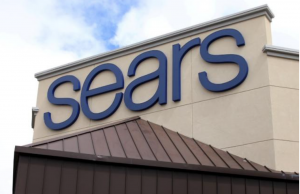 "Sears Holdings Corp (SHLD.O) is closing eight of its namesake department stores and 35 Kmart locations to cut costs and square footage in an effort to return to profitability, Chief Executive Officer Eddie Lampert said on Friday. The store closings are in addition to 150 the company announced in January.
"This is part of a strategy both to address losses from unprofitable stores and to reduce the square footage of other stores because many of them are simply too big for our current needs."
As anchor tenants like Sears retreat, smaller adjacent retailers will suffer from reduced foot traffic. Where possible, increasing density utilizing Sprawl Repair techniques can return jobs and tax revenue to communities.